---
Quality breeds loyalty.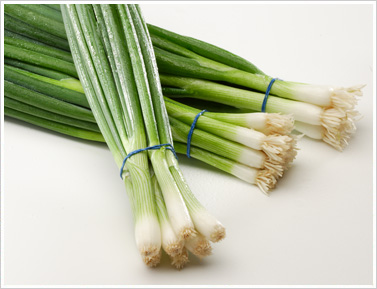 Excellent relationships with our trade partners are at the root of Muranka Farm's success.
By combining flexibility with the reliability of our proven processes, we have consistently satisfied our customers' requirements. This includes extensive customization capabilities. So whether you've worked with us for 30 years or 30 days, we're dedicated to supporting you in providing exceptional hand-bunched produce on an on going basis.
---
Packaging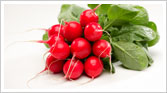 We've developed proven growing, handling and shipping processes while keeping food safety as a top priority.