---
The Muranaka Kale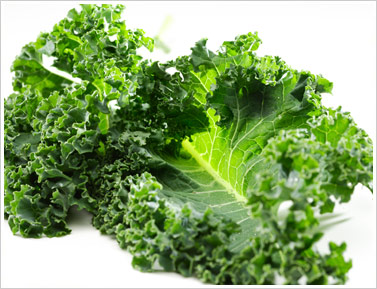 Muranaka Farm's kale has a consistent, radiant blue-green color and presents a tight curl on the leaf. Our kale grows between 13-16 inches in length, with the leaves themselves at about 8-9 inch. These leaves are clean, carry no mildew and are free of defects such as brown edges or yellowing. Supermarkets and food service distributors around the country rely on our supply of kale, making us the largest US Shipper of bunched kale.
---
Specifications
Availability
Year round - always peak season
Regions
Moorpark, CA - USA
Mexicali, Mexico
San Luis Valley, Mexico
Maneadero, Baja California
Packaging
1-dozen
88/pallet
2-dozen
42/pallet
Special packaging available upon request.
PLU/UPC coding available.